With a new Guild season comes new rewards!
Dates
Season 4 Start - September 16th, 2022 / 00:00 UTC
Season 4 End - January 22nd, 2023 / 23:59 UTC
Final Appreciation Gift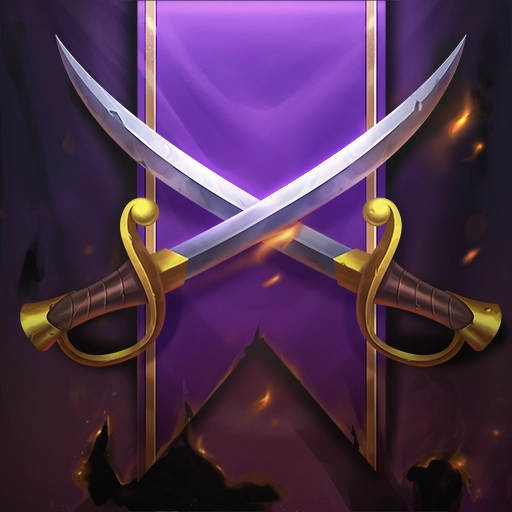 As Guild vs Guild closes its doors, we would like to show our appreciation to all the players who took up arms with a final gift. That's why from September 16–October 1st, everybody who's in a guild will receive the above icon! Just join up before that final date, and the icon will find its way to your mailbox (don't forget to check!).
Thank you again, from the bottom our hearts!
Trophy Point Rewards
Being part of a guild is pretty rewarding on its own, but do you know what else is rewarding? A reward! Take a look below to see what all those sweet Trophy Points can earn you this season.
Cogs & Gears and Balance & Symmetry Rift Emblems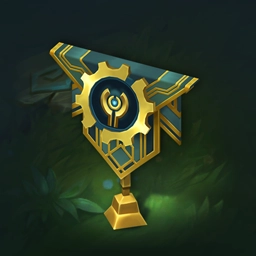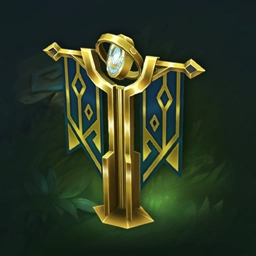 Cerulean, Amber, and Fuchsia Concoction Baubles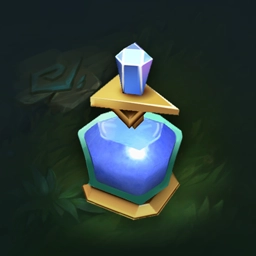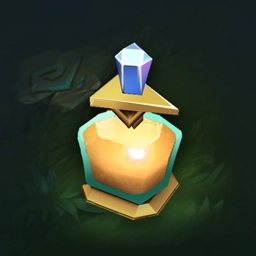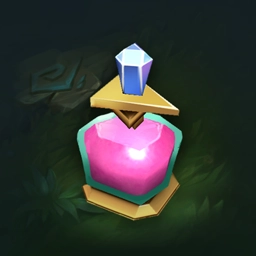 Peridot, Azure, Amethyst, and Garnet Dedication & Innovation Player Emblems




Seasonal Reset
Remember that Trophy Point levels reset at the beginning of every Guild season, setting all players back to 0 and introducing a whole new list of rewards. To see how much time is left in the season, check your guild homepage.