Love playing League of Legends: Wild RIft but wish you didn't have to go it alone? You're in luck! Whether you want to join someone else's party or host your own, the Party Finder menu makes it easy to pump up the jam with friends and strangers alike!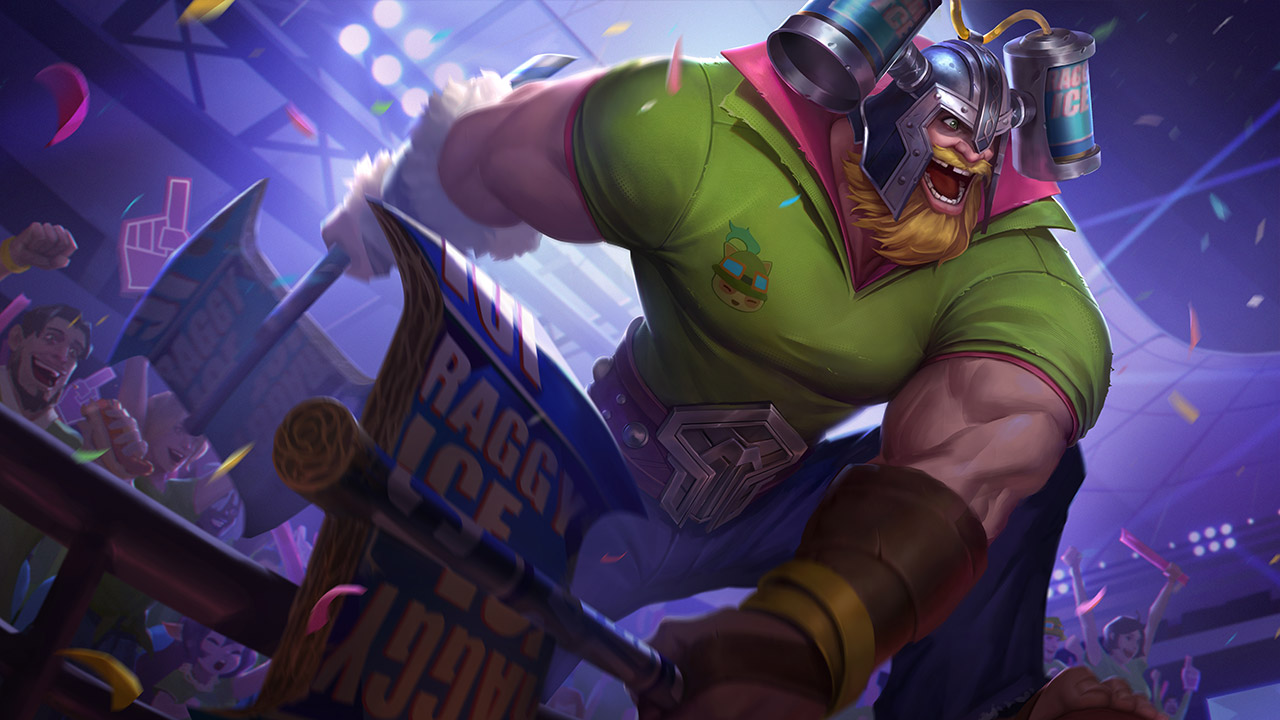 Let's party!
A party is sort of like a team, but its members stick together instead of disbanding after a match. You can join up with players from your friends list in a private party, or join strangers in a public one. Parties have their own text and voice chat channels, so there's no better way to catch up with old friends and make new ones!
Tags
By using tags, the party leader can define what kind of party they want to host. Looking for a group of coordinated, voice-chatting team players to help raise your rank? There's a tag for that. Or maybe you just need a casual gang to knock out missions with. There's a tag for that too!
Level Limit
Like any party, you do have to be grown-up enough to attend—in this case, that means level 11 or above.
Where's the party?
There's almost always someone out there keeping the party alive, and a lot of them don't even require an invite! To search for a party, simply follow the steps below: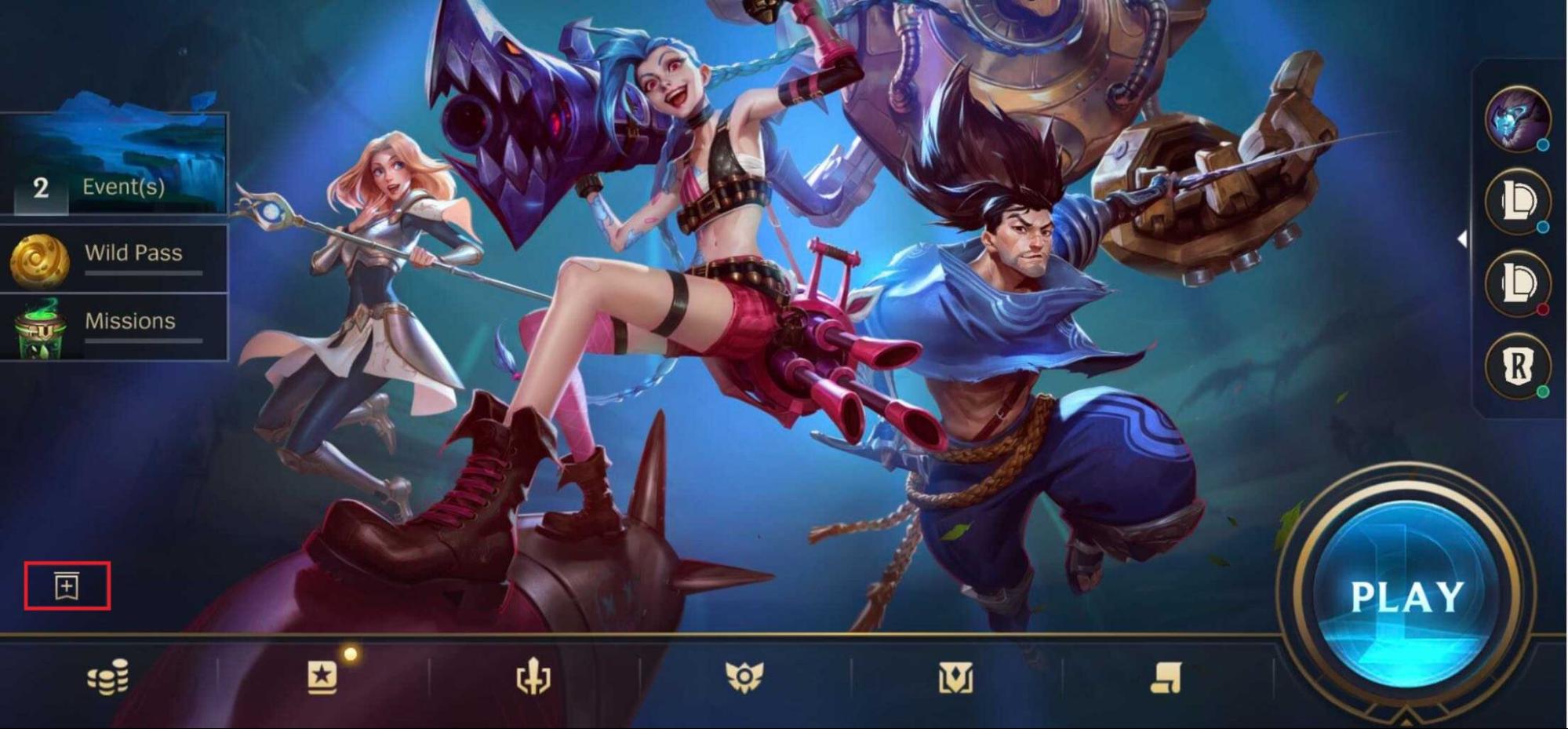 Tap the

icon in the lower left corner of the main screen

Select a mode

Select a party size

Tap the

button
In a few seconds, you'll see a handful of choices that match your criteria. If none of them seem like a good fit, tap

again to refresh the list.
If any of your friends (or your friends' friends) is hosting a party, it will appear higher on the list than any others. You can also jump into a friend's party directly from the friends list.
Get the party started!
No luck finding the right party for you? Try making your own!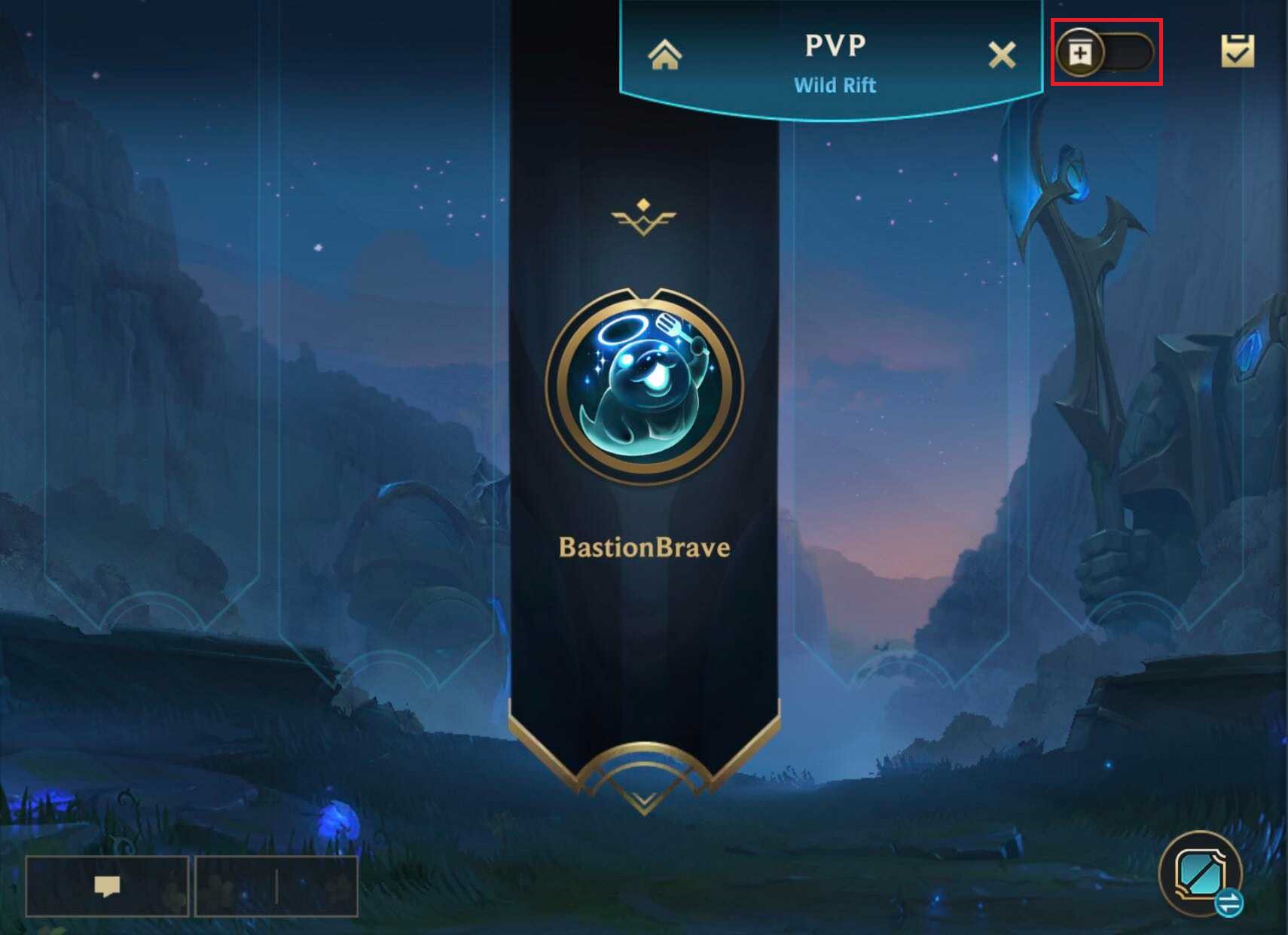 From the main menu, tap the

Play

button

Select Ranked, Normal, or Custom

Tap the

icon to the right of the mode indicator

Select a party size

Choose whether to host a friends-only party, or open it up to strangers

Add tags to help others know what kind of party you're hosting

Tap the

Open Party

button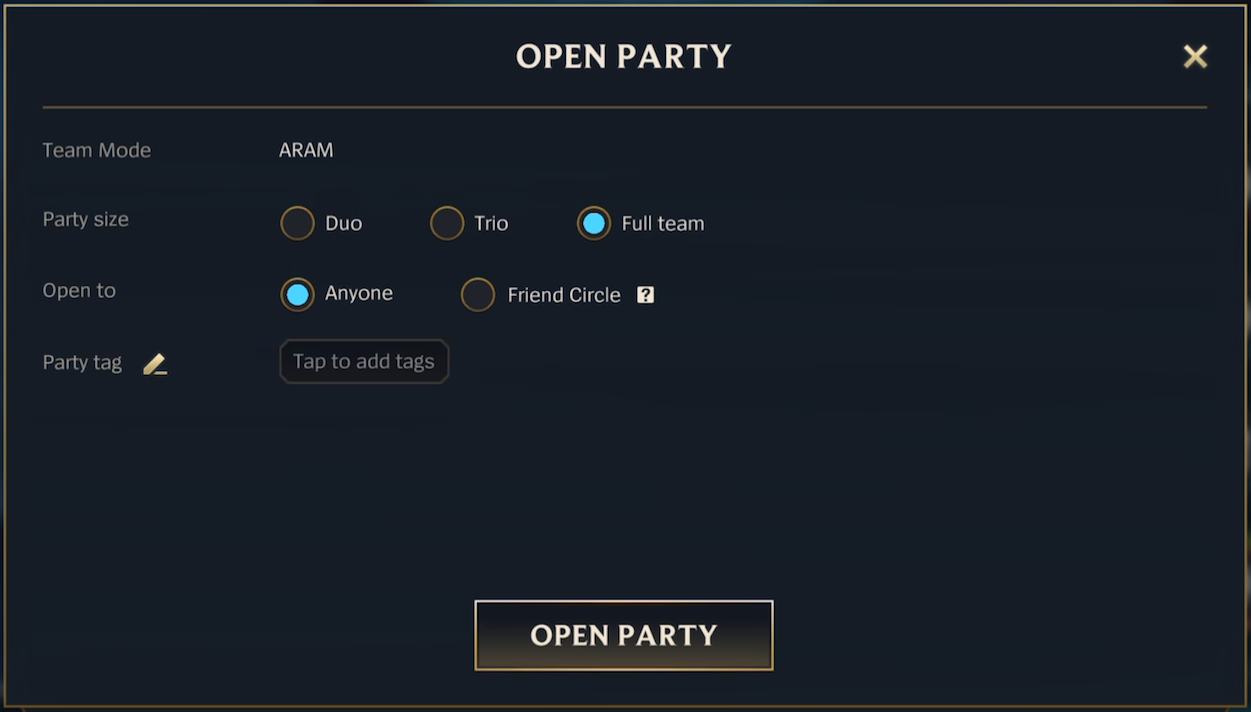 Team Mode
A party's team mode is determined by the mode you're in when you start it.
Want to play ARAM? Make sure you're in the right mode when you start the party!
You can stay on this screen while the party fills up, or you can browse other menus while you wait. Once your party is as big as you want it to be, tap Find Match to enter matchmaking as a team.
As the leader, you'll be responsible for getting everyone else into the game, so don't leave them hanging! Once you've done enough partying for the day, you can either disband the party and send everyone home, or just leave and let someone else take over as leader.