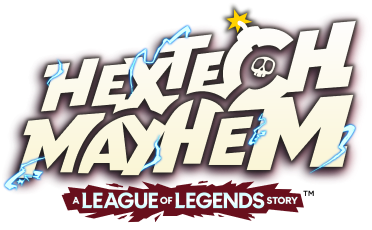 Ziggs is blasting his way through consoles and PC in Hextech Mayhem, so what better way to celebrate Piltover's most BOMBastic yordle than blowing up mobile with an explosive event in League of Legends: Wild Rift?!
Dates
Start - December 15, 2021 // 00:00 UTC
End - December 21, 2021 // 23:59 UTC
The fuse is burning! Log in now and go out with a bang!
Mission
One yordle. One mission. One REALLY big bomb.
Mission
Objective
Reward

Look Out Below!

You or a player on your team gets a kill using Ziggs' Mega Inferno Bomb


OR


Play 3 games

Hextech Mayhem icon