Relentless. Unstoppable. Inevitable.
…Huh? Noxus? Nah, we're talking about THE FLUFT!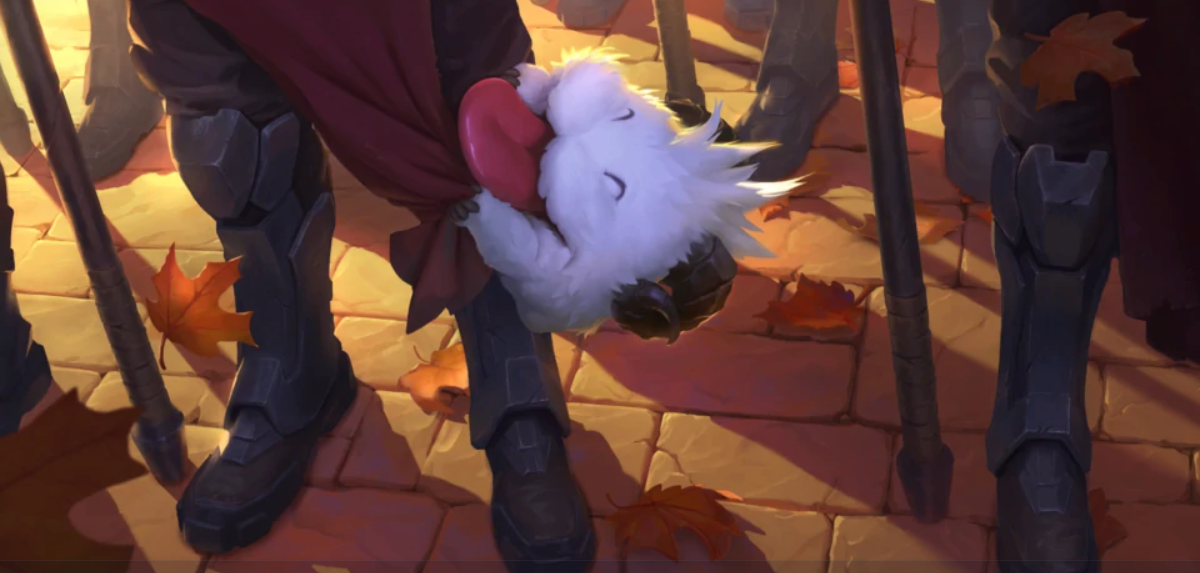 Join the fluft as they fill the streets of Noxus with their endless joy in League of Legends: Wild Rift!
Dates
Start - May 26th, 2022 / 00:00 UTC
End - June 5th, 2022 / 23:59 UTC*
*Dates and times are subject to change. Always check the in-game schedule for the most accurate information.
Join the Fluft! Missions
All missions are available from the very beginning of the event, and you can make progress in multiple missions within a single match. That means you can finish them all on day one if you like, though you'll still have 10 full days to give Noxus an advanced lesson on cuddling (and earn up to 850 Blue Motes in the process)!
Mission
Objective(s)
Reward
Poro Punch
Get 50 takedowns
50 Blue Motes
Wrecking Ball
Help destroy 12 turrets
75 Blue Motes
The Beast
As a team, defeat Baron Nashor 3 times
OR
Play 10 matches
100 Blue Motes
Check The Brush
Place or destroy 50 wards?
OR
Play 20 ARAM matches
125 Blue Motes
Charge!
Deal 300,000 damage to enemy champions
OR
Play as a support champion 10 times
150 Blue Motes
Teamwork
As a team, get 600 kills
150 Blue Motes
Victory
Win 15 games
200 Blue Motes
Rewards
As if all those Blue Motes weren't enough, the fluft are offering a special icon and Poro Coins just for completing some missions. At this rate maybe they'll teach the Noxians how to kill with kindness!
| Name | Objective | Reward |
| --- | --- | --- |
| Fluft Master | Complete 3 Join The Fluft! missions | All Tuckered Out Icon |
| Fluft Legend | Complete 7 Join The Fluft! missions | 200 Poro Coins |